Easy and secure email migration Switching email service providers? Let us handle the migration, so you can focus on running your business.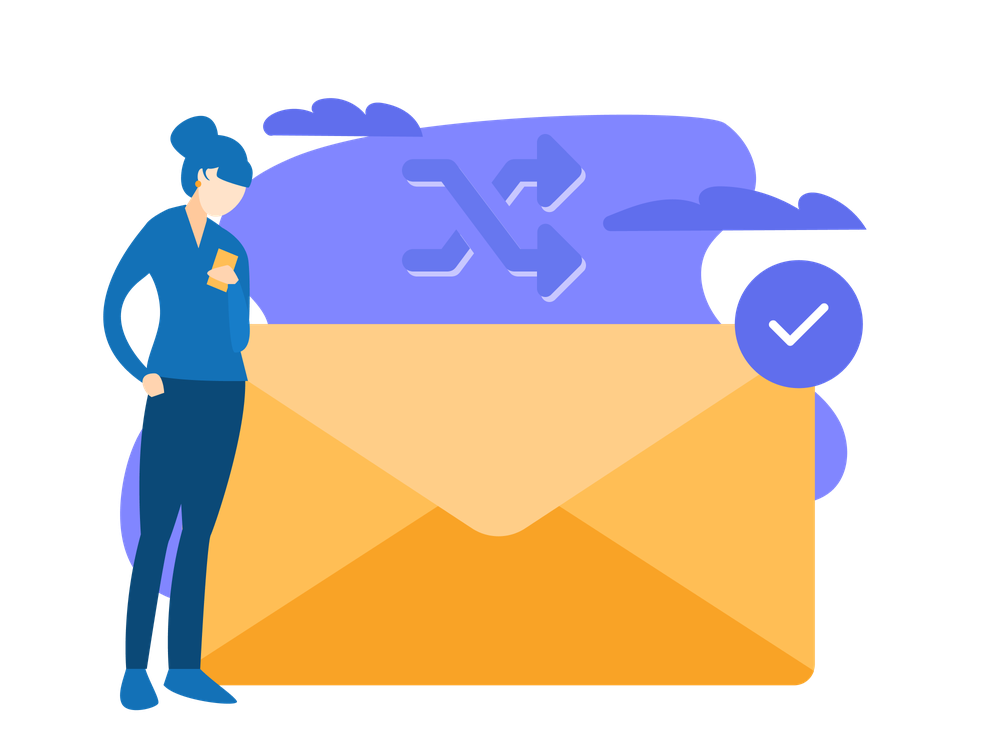 Easy setup
It's easy to set up an migration, only the user name and passwords are needed. MailGrate can automatically detect the server and port in most cases.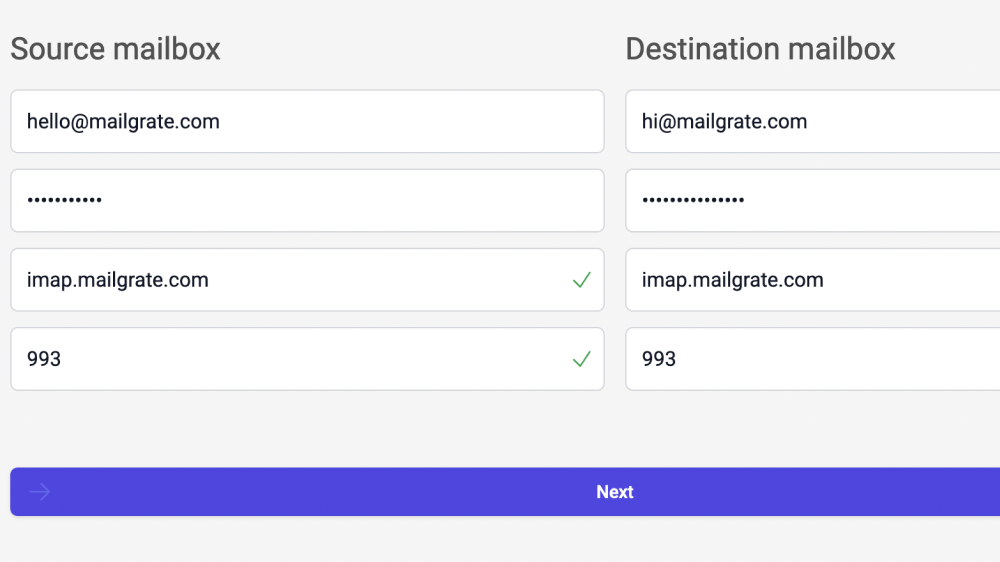 Real-time progress report
Our email migration service includes a real-time progress report that lets you track the status of your migration in real-time. This allows you to see how many emails have been transferred and any issues or errors that may have occurred. The progress report makes it easy to monitor the migration and ensure a successful transfer of your email data.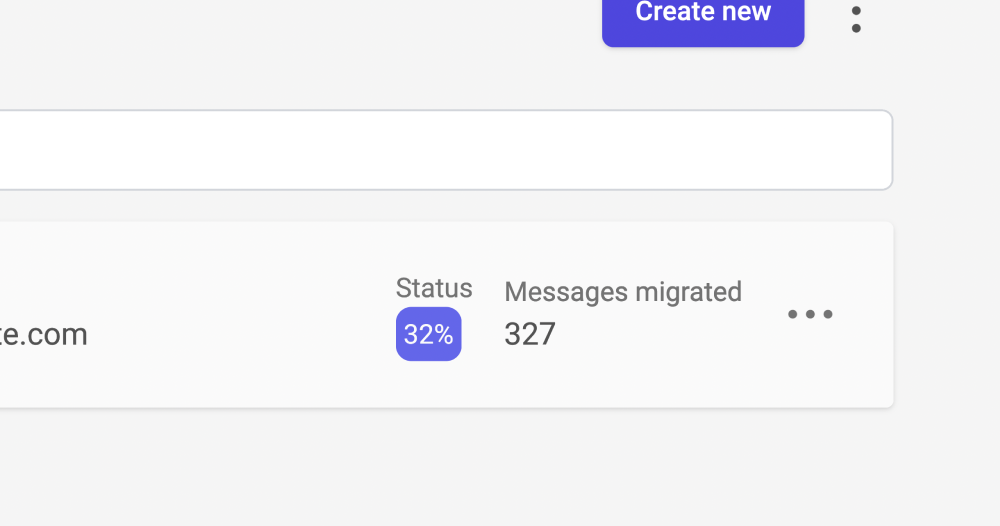 Secure
Our email migration service includes robust security features to protect your data during the migration process. This includes encryption, secure authentication, and regular security audits to ensure that your email data is transferred securely and remains protected. Your saved credentials will be permanently removed when you archive or delete a migration.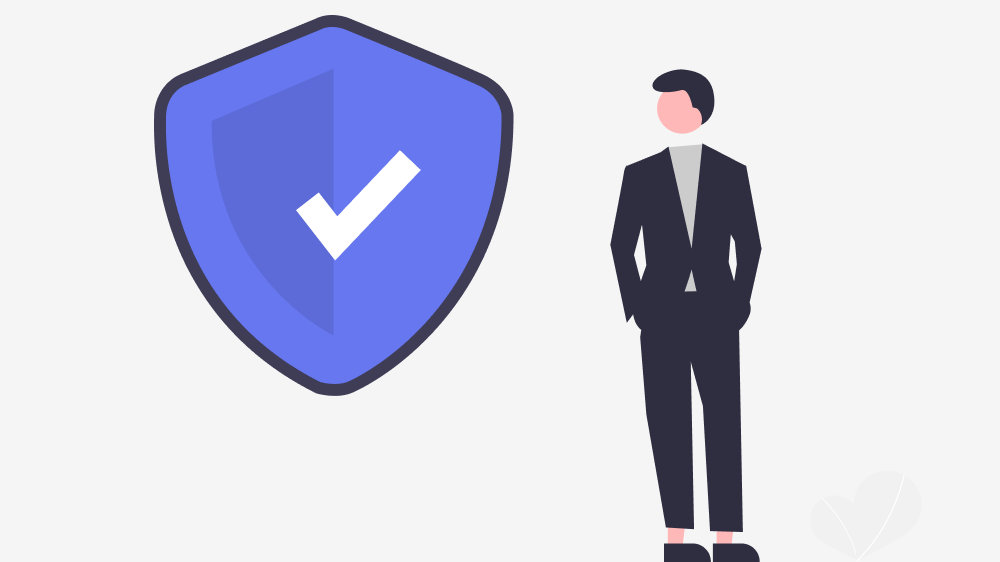 Incremental
MailGrate's incremental feature helps to avoid duplication of data and speeds up subsequent runs of the migration process. We track which messages have already been migrated and only transfer new messages on subsequent runs. This saves time and ensure a more efficient and accurate migration of your email data.